We are proud to announce that on February 22nd 2016 the RFQ supermodules boxes were received at Rokkasho BA site. The three supermodules were delivered separately by INFN, already preassembled and aligned in INFN Legnaro (Italian National Institute of Nuclear Physics). The RFQ, a 10 m long structure composed by 18 modules flanged together will be the longest and will accelerate the highest intensity beam in the world (D+ particle from 0.1 MeV to 5 MeV at 125 mA in CW).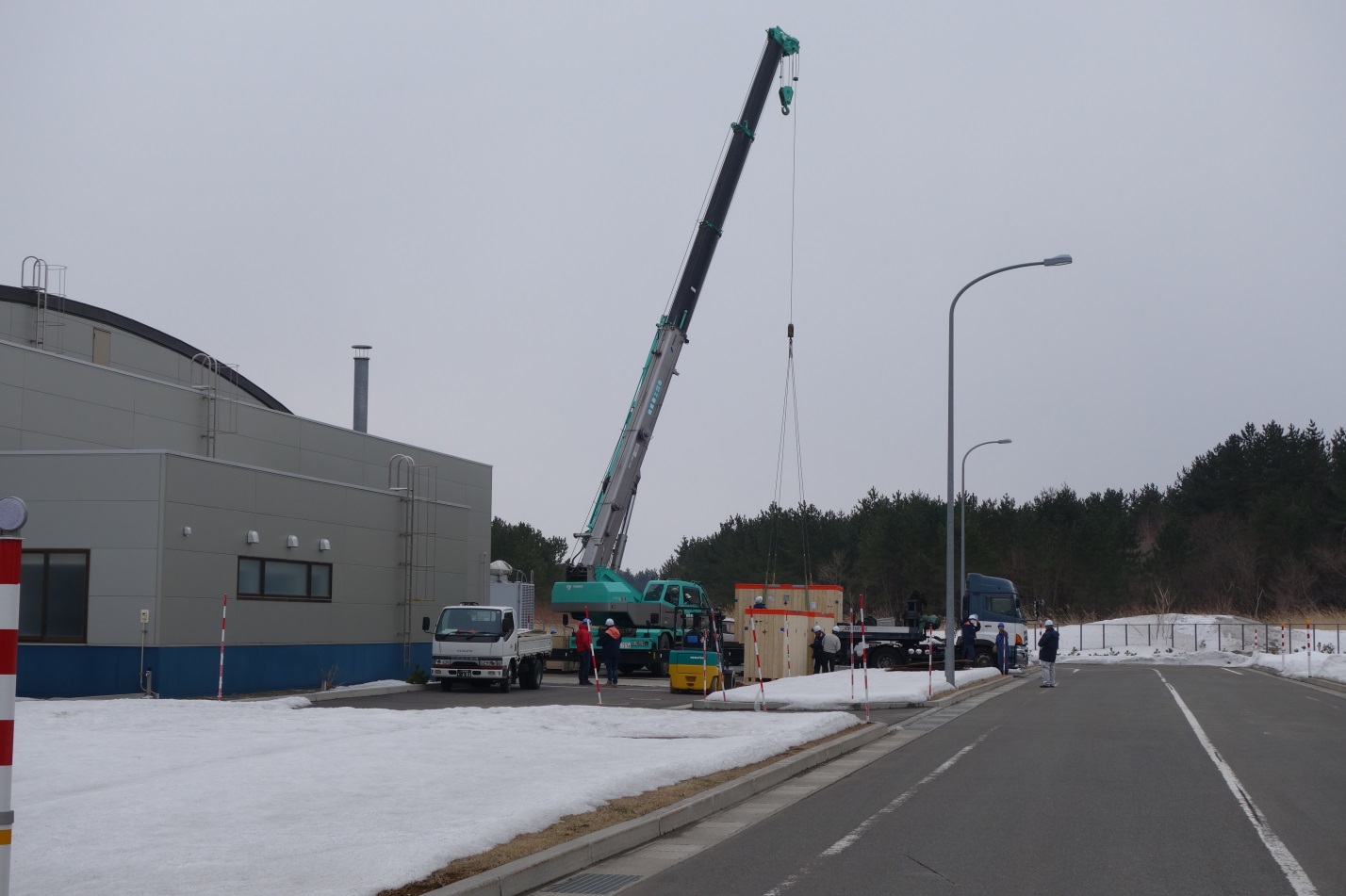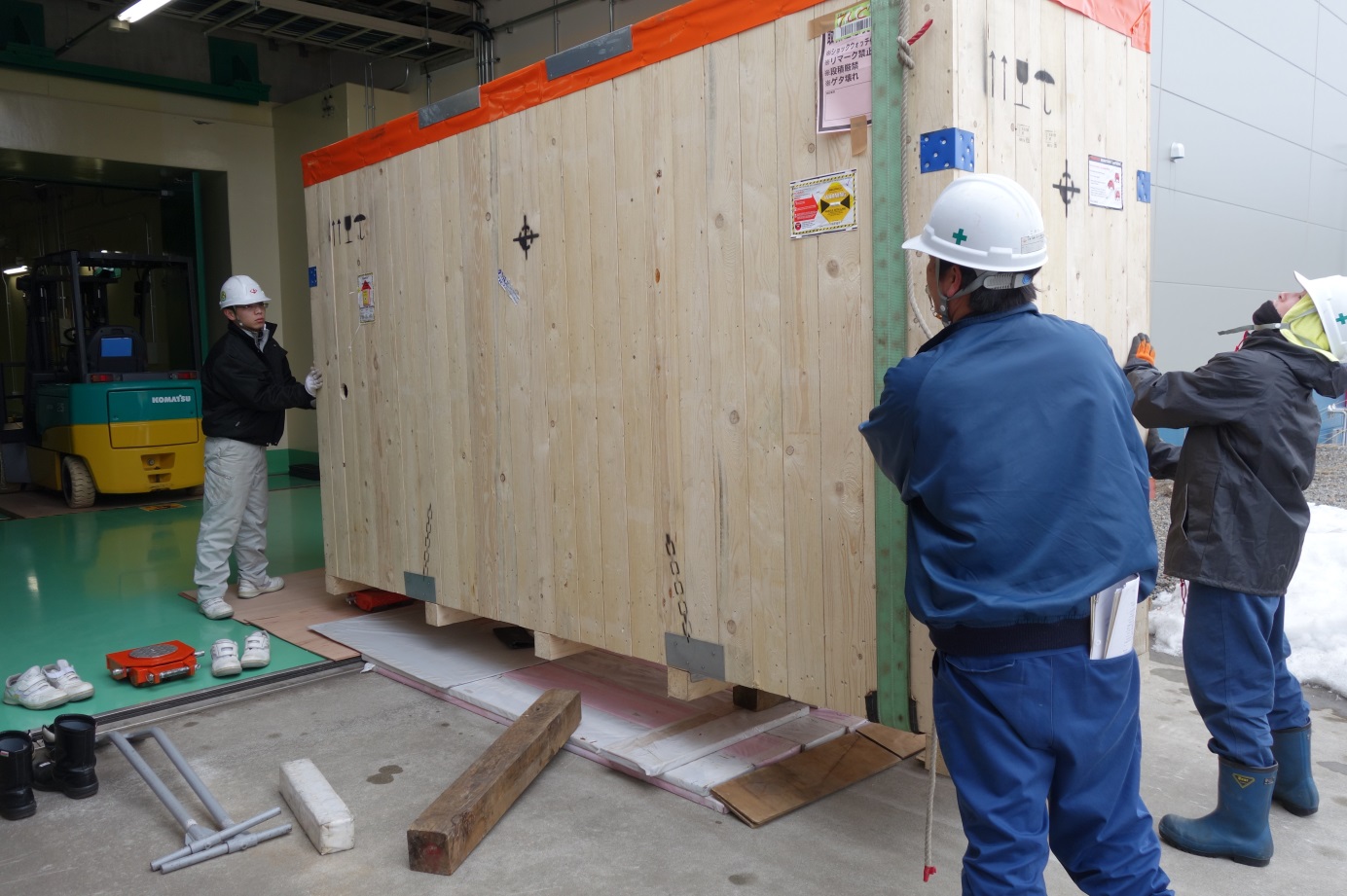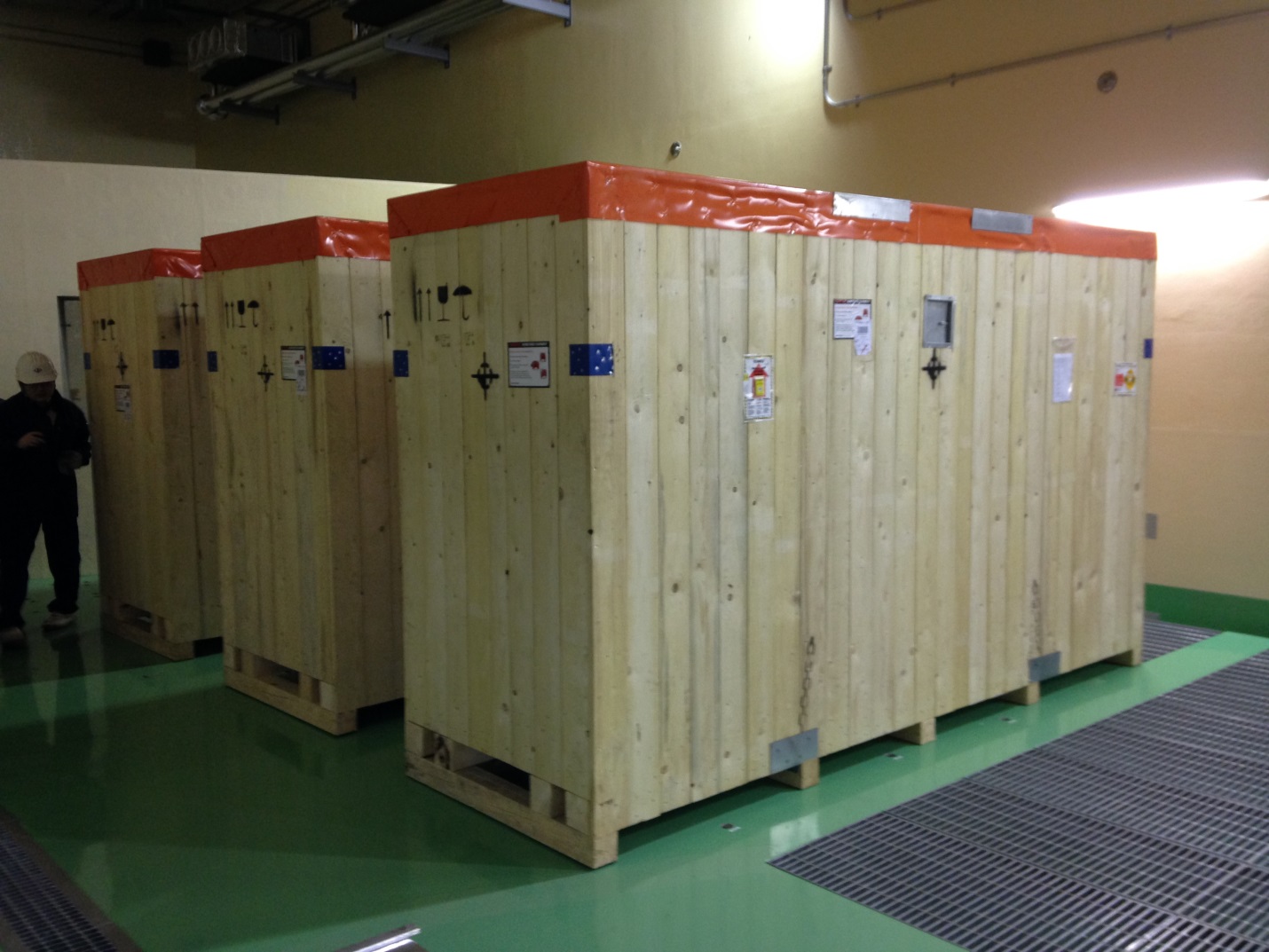 All the supermodule packages have been stored in the vault area waiting to start installation shortly, as it has been scheduled to start from March 31st. All the IFMIF community wants to thanks all INFN personel involved in the design, fabrication, assembly and testing of such high technology subsystem.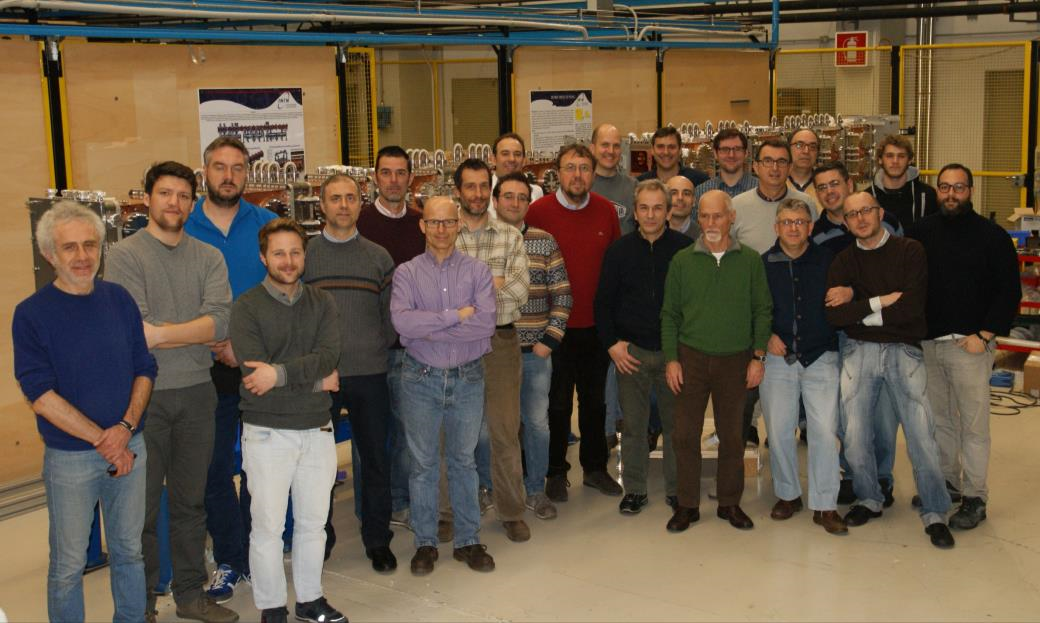 Last week  additional components delivered from CIEMAT were also received in Rokkasho, the spanish institute on energy and environmental sciences, including the HEBT cooling skid, the third RF module (after the already installed two first modules) and some ancillary components from the MEBT.
During this first half of year 2016 most components for next LIPAc Commissioning phase B are expected to be delivered to Rokkasho and to be installed, including the whole RFQ system, MEBT, diagnostics and D-Plate, RF Power system for RFQ and Bunchers, cooling system and the associated local control systems for all the above.