Global Alignment survey
The realignment of the second solenoid magnet (SOL2) of the LEBT (Low Energy Beam Transport) to the entrance of the RFQ was completed this week.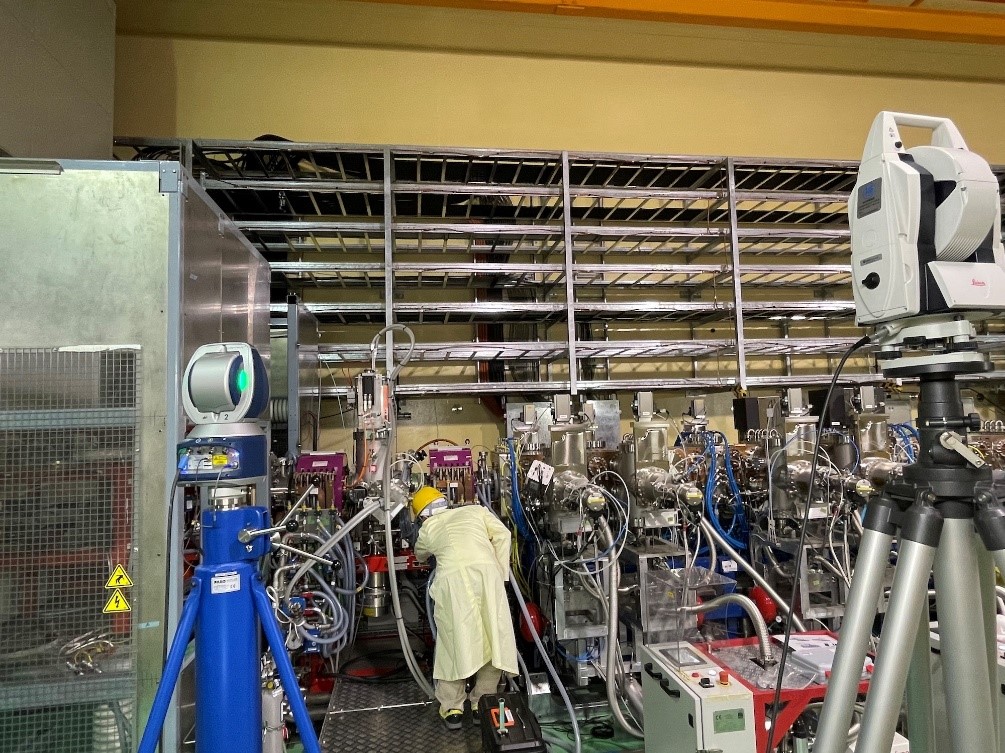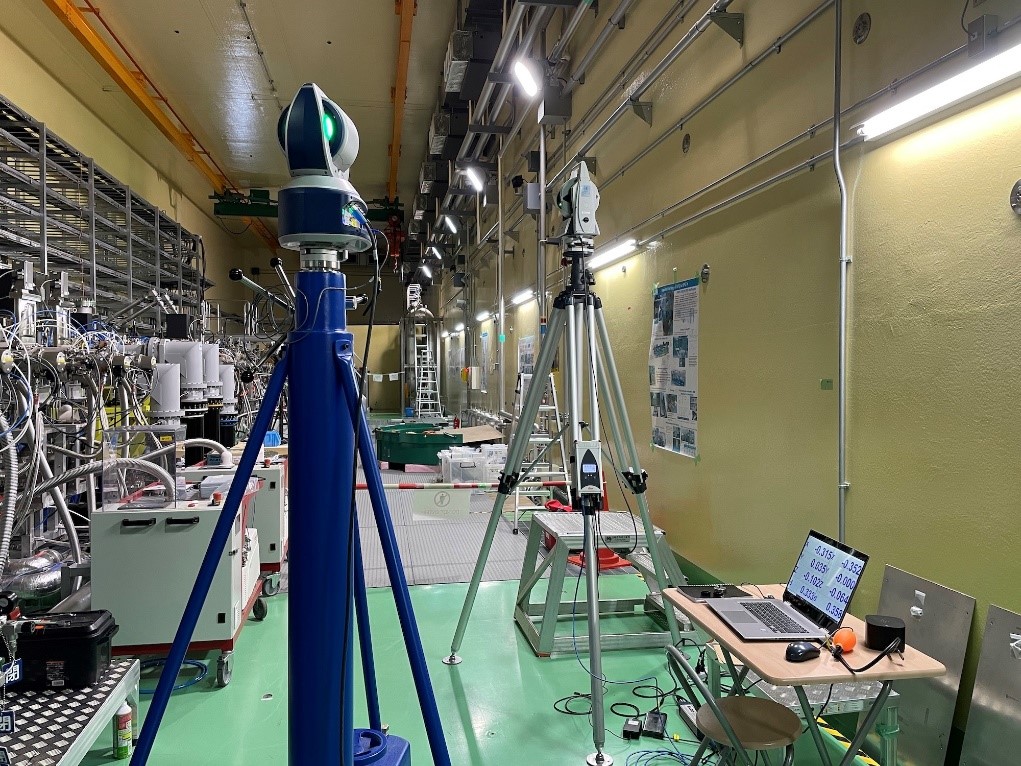 Injector
Following the decision taken earlier in February at management level, at the beginning of this week (before starting the realignment work) the Plasma Electrode (PE) currently installed in the Injector, with a diameter of 11mm, was changed with a PE of 6mm. Also, in the LEBT the chopper was reinstalled after the refurbishment and checkout tests performed in the last months.
Radio Frequency (RF) System and RFQ cavity
The start-up of the RF system with the calibration of the LLRF (Low Level RF) and the RF chains continued. RF noise issues are currently investigated for flow meters, PSYS-LLRF interface and other interlock signals. During injection in the RFQ cavity 150us/100 Hz @ 132 kV (D+ level) were achieved. The training on the operation of the Solid State Power Amplifiers (SSPA) for the MEBT (Medium energy Beam Transport) bunchers was completed.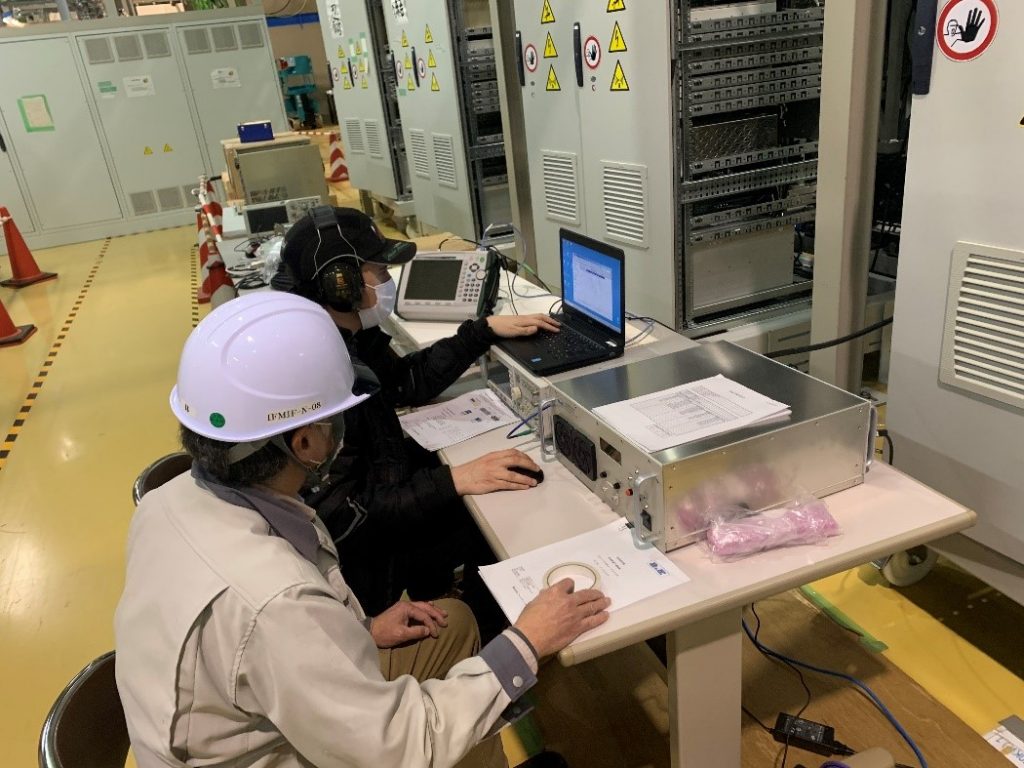 Disclaimer: the information reported is not meant to be technically complete and doesn't cover all the activities currently carried out on LIPAc.